Build Your Comfy Basics Wardrobe.
Inspired by elevating comfort and building a basics wardrobe which is both functional and stylish. Focusing on high-quality, versatile pieces, you can create a wardrobe that will serve you well for years to come.
In My Cool Girl Era
Our cream jacket set is made from 100% heavy weight cotton, offering the ultimate blend of style, comfort, and durability.
Shop our cream set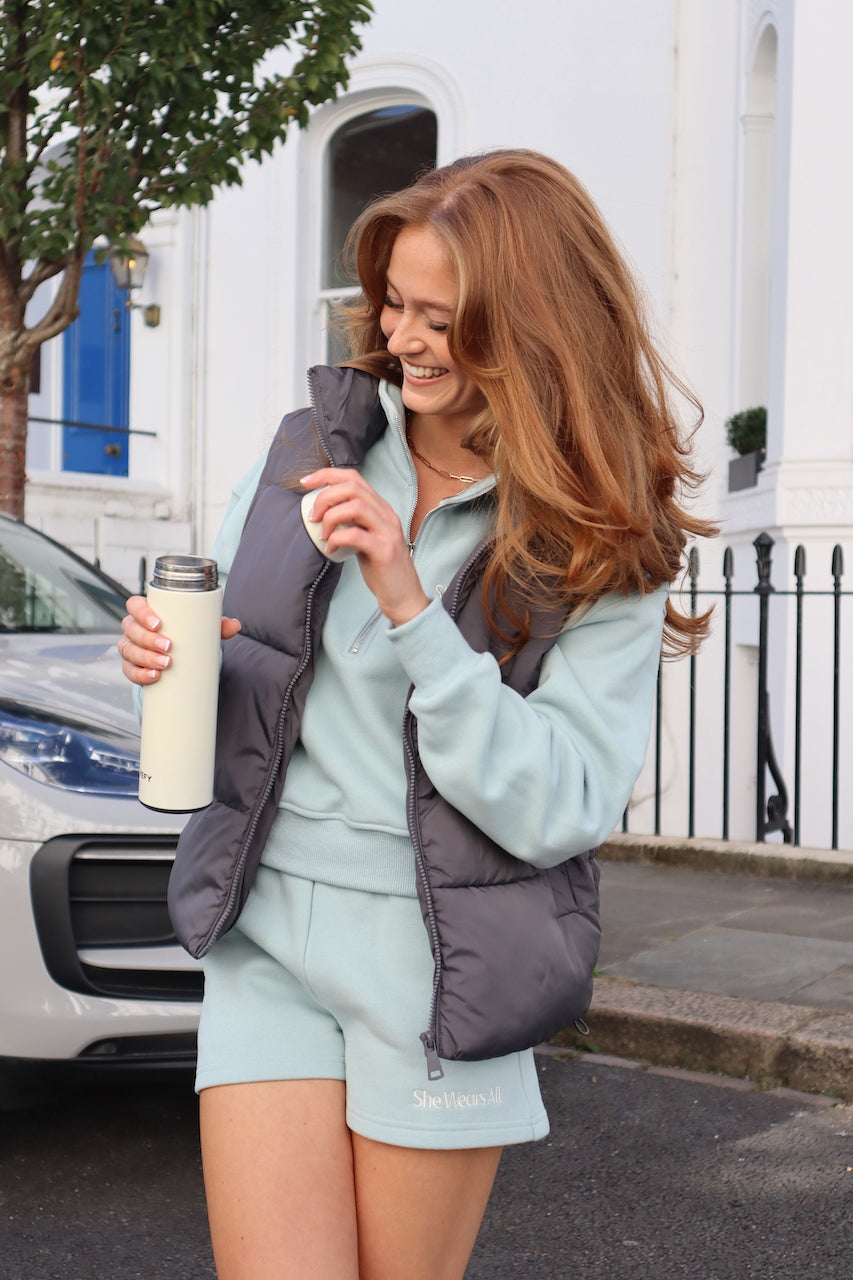 Your Transitional Wardrobe
Elevate your leisure wear as we head into the autumn winter seasons.
Our Story.
What started with a love for athleisure wear has turned into a passion to empower women to feel confident in their everyday comfy clothes. 
We have created high-quality, sustainable leisure wear thats both comfortable and stylish, which we call 'elevated loungewear' building the core foundations of your everyday wardrobe.